🍂 Fall into a new routine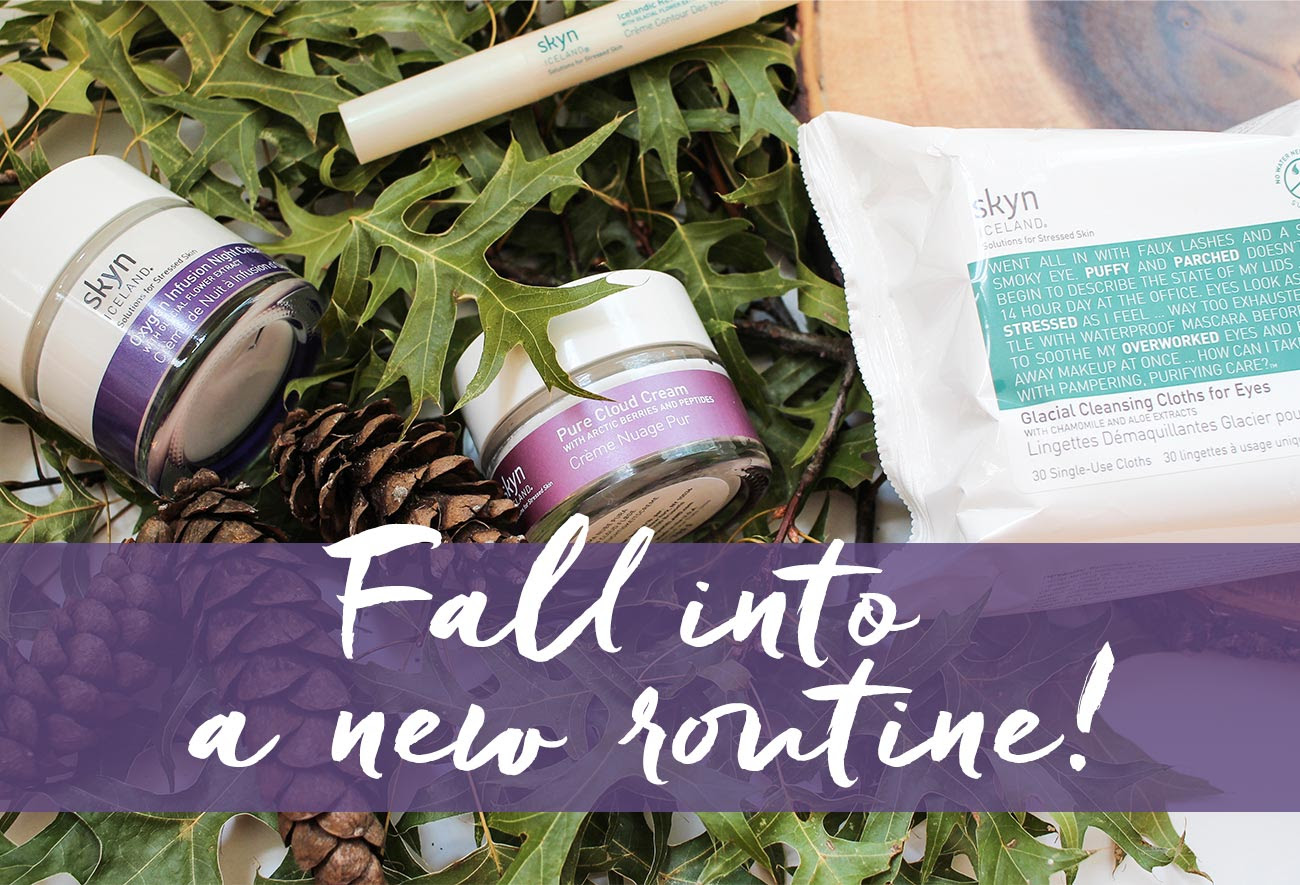 Arctic Hydration Rubberizing Mask
A transformative vitamin C rich peel-off mask that supercharges stressed and depleted skin with an instant dose of deep hydration while locking in potent natural actives plus vital nutrients to replenish and reenergize in minutes.

---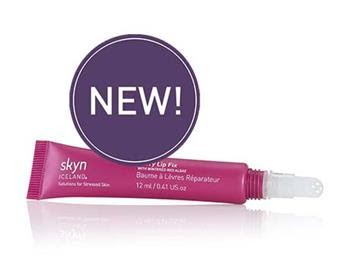 Berry Lip Fix
Ultra-emollient, velvet-like lip treatment formulated with restorative plant peptides, natural oils, and extracts, that blankets lips with long-lasting hydration to rescue and revive dry, damaged lips on contact.

---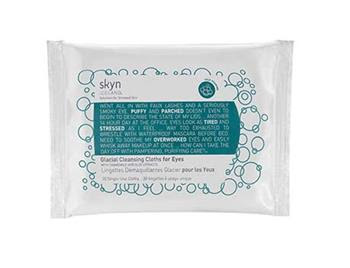 Glacial Cleansing Cloths for Eyes
Convenient, on-the-go makeup removing cloths specially formulated to gently remove even the most stubborn waterproof products while providing soothing comfort to tired, irritated eyes.

---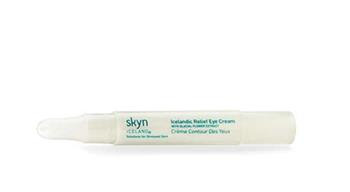 Icelandic Relief Eye Pen
Cutting-edge triple-acting eye cream in a portable pen, formulated with a breakthrough technology to combat three major eye issues: dark circles, puffiness and wrinkles while on-the-go.

---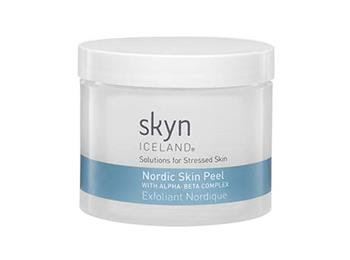 Nordic Skin Peel
Exfoliating peel pads to gently and effectively renew skin's surface.

---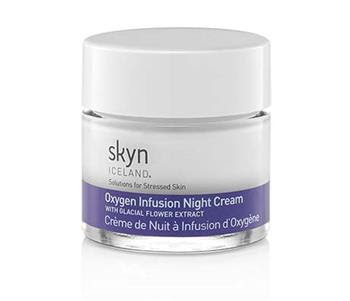 Oxygen Infusion Night Cream
Advanced peptide-packed night treatment enriched with cutting-edge extracts designed to revitalize stressed skin and combat key signs of visible aging while maximizing skin's natural ability to repair itself overnight.

---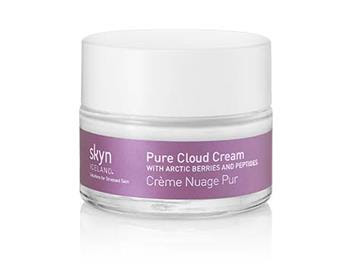 Pure Cloud Cream
Light-as-air daily moisturizing cream to hydrate, soothe, pamper and protect severely dry, sensitive skin.