A Letter from skyn ICELAND Founder: Living Life Like a Run-On Sentence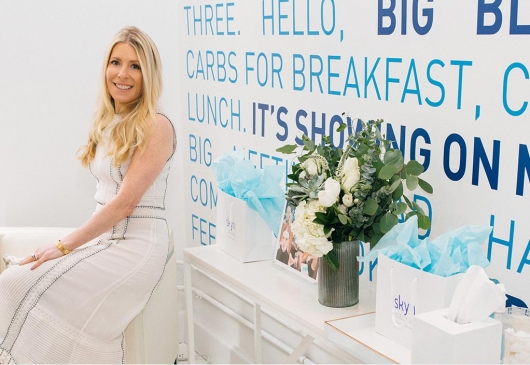 We are proud to represent skyn ICELAND in the affiliate world. As anyone who has tried any of the Skyn ICELAND products knows, purity and quality is the number one priority with this brand. All the products are 100% vegan and PETA certified, another huge point with us at Broadbase Media!
February is "Women Empowering Women" month at Broadbase Media and this week, we are honored to feature Sarah Kugelman, Founder and CEO of skyn ICELAND. Sarah inspires us all to live a purpose filled life while maintaining balance. Her recent post on January 18, 2017 gives us insight into how she views and handles challenges when things get hectic. You can read Sarah's post "Living Life Like a Run-On Sentence" here.
If you are not already an affiliate for our skyn ICELAND program, please submit your request here.