Box of Style by The Zoe Report Named the Most Luxe by Racked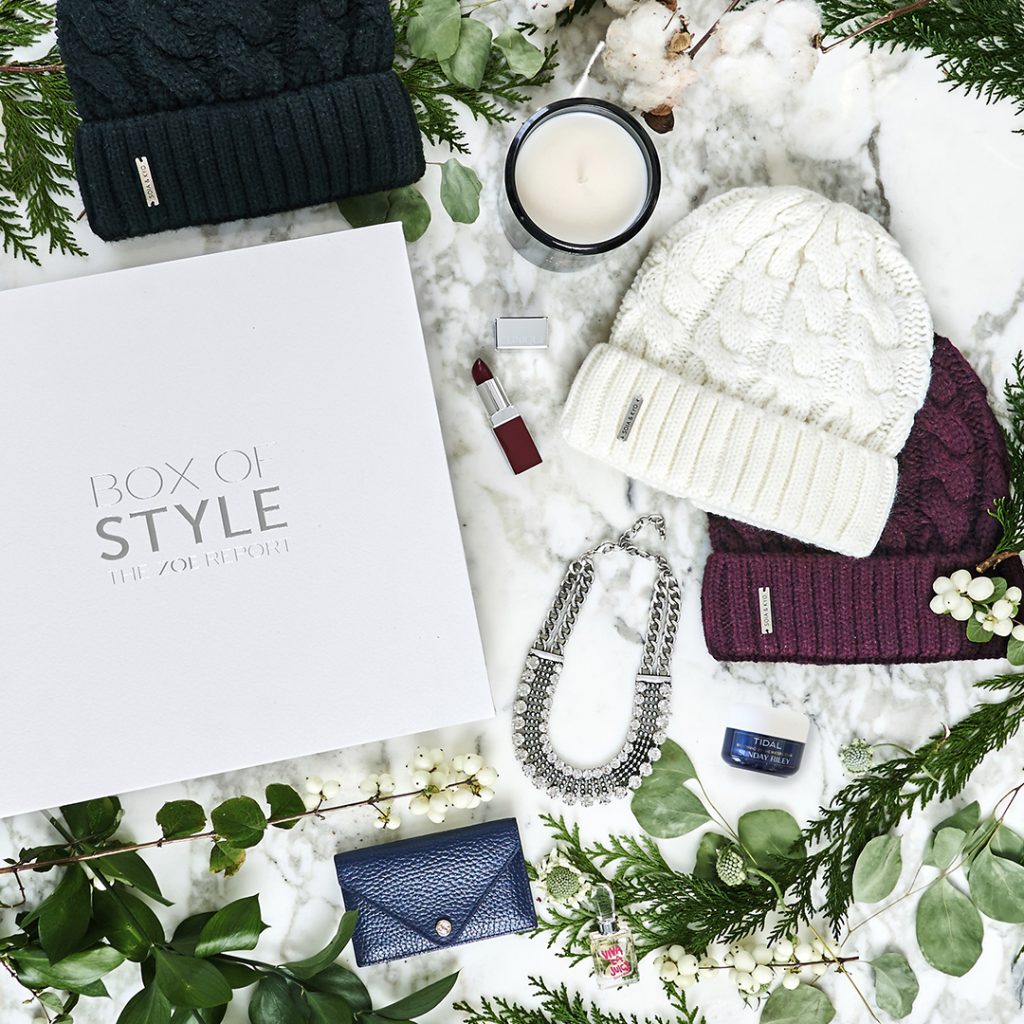 Instead of giving someone a single gift this holiday, how about a year's worth? Subscription boxes are a great last-minute present idea that don't require you to leave the house. Just head to any of the websites listed below to set up monthly deliveries of clothing, accessories, beauty products — hell, even home goods — all packed in a convenient little box and brought straight to the recipient's door.
If you are not already an affiliate for this program, please submit your request here.