Holiday Pay Out Increase to Continue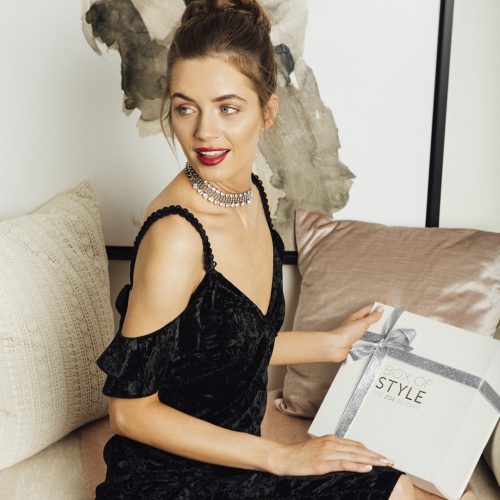 The pay out increase offered during the month of December is to continue indefinitely!
We would like to thank you all for your efforts during the holidays and look forward to growing our partnership with you in 2017!
There are several new social images and banners for you to post so be sure to log in to the Affiliate program.
If you are not already an affiliate, please submit your application here.
As always, please make sure that you:
-Use a tracking link from the Affiliate program to track sales so we can pay you for sales you generate!
-Use your dedicated coupon code in your post.
-If you are posting on Instagram, please be sure to use FashionTap.com so your followers can easily purchase. It is free and very simple to set up.
-Send your content/post for us to review prior to posting.
If you have questions or need help on any of this, please let us know.
Happy New Year from all of us at The Zoe Report and Broadbase Media!
About The Zoe Report Box of Style
Box of Style is a seasonal subscription curated by The Zoe Report Editor-in-Chief Rachel Zoe and her team. Each season, stylish fashion and beauty finds valued at over $400 from established designers, niche brands, and exclusively-designed collaborations arrive at our members' doors for only $99.99 per season. Each season sells out and the winter box starts shipping on December 1st. Seasonal subscriptions are $99.99 per quarter and an annual subscription is $349.99 ($50 savings!).