Keep Cool this Summer with Babe!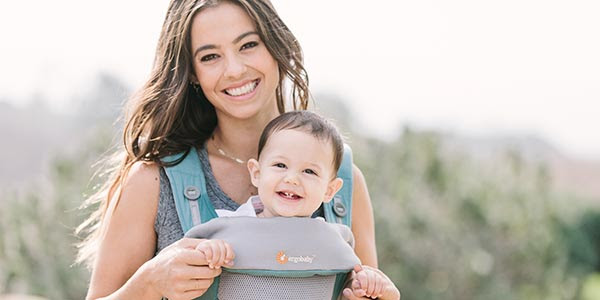 Happy Mother's Day!
Motherhood. The inexplicable space between becoming a woman in your own right and your heart expanding to the edges of the universe to redefine everything all the time (like when you think you've got that sleep thing down only to find out it changes every other week). Our brand was created by a mother who was driven to experience life with her little one by her side. Despite all of the challenges we face, mothers, no matter how they got there, are nothing short of amazing super humans. Today, and everyday, we celebrate you. Your triumphs, your failures, your best days, and the hardest. You are still mama, and that is no small thing. Happy Mother's Day.
Stay Cool with Cool Air Mesh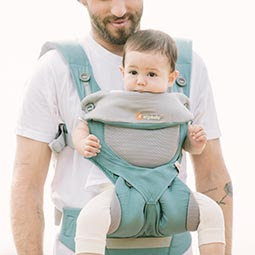 Just in time for the warm weather months, we are excited to introduce a new carrier to the 360 All Carry Positions Cool Air Baby Carrier collection, Icy Mint. Stay "icy" cool with babe in tow for all your summer adventures, with breathable 3D Air Mesh lining and cotton rip stop fabric to keep baby cool and comfortable. And we are going to sweeten the deal with a giveaway below.
Celebrate Summer and Mom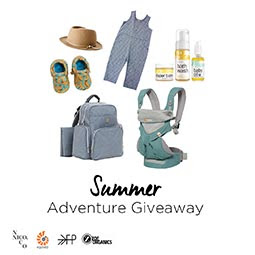 Hello Summertime! We have teamed up with some of our favorite brands to bring you everything essential (and super cute) to kick off your summer adventures! With our 360 Cool Air in Icy Mint and Anywhere I Go Diaper Bag, Zoe Organics Gift Set, Nico Nico jumper, a hat for mama from Gigi Pip, AND a $100 gift card for Freshly Picked Moccs! Over $600 dollars in prizes & all the inspo you need to grab your babe and head for the sunshine! Enter by May 20 for a chance to win!
Ergobaby Across the US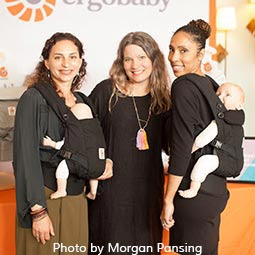 From Utah to Canada, we're all over this month, check out the May events and see if we're visiting your city. Bring an expecting pal, everyone who visits our booth at an event and signs up for our newsletter will get a discount at Ergobaby.com.
Need Tips to Keep Cool in your 360 All Carry Positions Baby Carrier?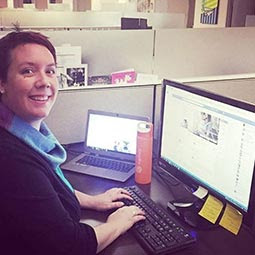 Can't make it to see us in real life? Join our online community, Love Carries On. Our babywearing educator, Laura Brown, will be there to answer your babywearing questions. She will also be doing video demos, impromptu FB live tips sessions and giveaways. And be sure to watch our official Facebook page and Instagram for Tips Tuesday how-to videos and FB lives with some of our expert advisors in the baby arena.
JOIN OUR COMMUNITYHOW TO VIDEOS
Click to login to your Affiliate Program: Avantlink, SageTrack, ShareASale