New Adapt Styles! | Ergobaby April Newsletter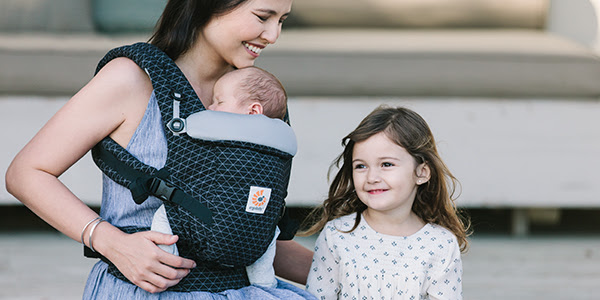 Adapt to Every Baby in Style
Happy Spring! Can't you just feel the energetic Spring air? Are you planning your next adventures with baby? Let us support your ride as baby grows, you go! We're continuing to expand our popular Adapt baby carrier line, our only carrier that doesn't need an infant insert for smaller babies, with some new and elegant colors. From newborn, to nursing a babe on the go, to hiking with your toddler, the Adapt grows with your little one.
New Adapt styles are available to pre-order now!
CHECK OUT ALL THE ADAPT STYLES
WEAR is Ergo?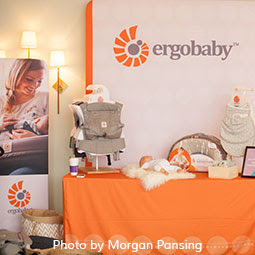 Get it? Wear is Ergo? LOL babywearing humor! From the Memphis to Detroit, we're all over this month. Check out the April events and see if we're visiting your town. Come with a pregnant friend because everyone who visits our booth at an event and signs up for our newsletter will get a discount at Ergobaby.com.
SEE 2017 EVENTS CALENDARNeed Tips for your New Adapt Baby Carrier?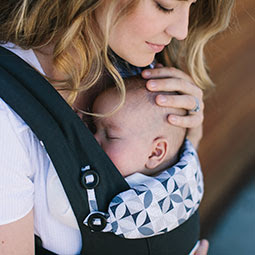 Can't make it to see us in real life? Join our online community, Love Carries On on Facebook. Our babywearing educator, Laura Brown, will be there to answer your babywearing questions. She will also be doing video demos, impromptu FB live tips sessions and giveaways. And be sure to watch our official Facebook page and Instagram for Tips Tuesday how-to videos and other live videos with some of our expert advisors in the baby arena!
JOIN OUR COMMUNITYHOW TO VIDEOS
Click to login to your Affiliate Program: Avantlink, SageTrack, ShareASale