Rachel Zoe Interview – Celebration of Women, Theme of Spring Box of Style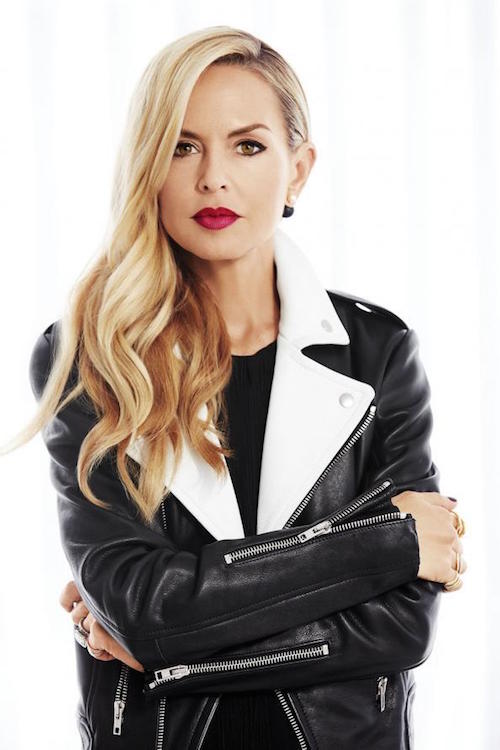 As part of the Women Empowering Women celebration at Broadbase Media, this week we are proud to feature Rachel Zoe, a distinguished designer, stylist, editor and best-selling author renowned for her effortless take on glamour. Having immersed herself in fashion and design for nearly two decades, Rachel has been heralded as one of the most influential forces working in fashion today.
One of Rachel Zoe's most recent business ventures is The Zoe Report Box of Style, a seasonal subscription box curated by her and her team of editors. In this interview, Rachel Zoe shares her inspiration behind the spring Box of Style, which features this season's biggest fashion and beauty finds.
All brands in the spring box were founded by women and many provide fair-wage employment in economies where women are underpaid and under-served.
Watch an interview with Rachel talking more about this here.
Also, be sure to watch Rachel Zoe Reveal The Spring 2017 Box of Style here.
If you are promoting Box of Style, be sure to check out How to Post Guidelines for Box of Style by The Zoe Report
If you are promoting the Rachel Zoe Collection, be sure to check out How to Post Guidelines for Rachel Zoe