RachelZoe.com Promotion, Spend $250+ and Save $100!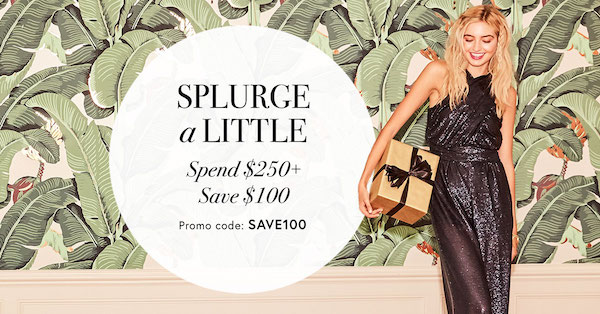 Fantastic promotion starting today at RachelZoe.com! Spend $250+, Save $100.
Use promo code: SAVE100
Expires on December 15, 2017
New promotion banners in your creative library. Examples above and below. More sizes available.
Please be sure to review this document on how to create a successful post.
If you are not already an affiliate, please submit your application here.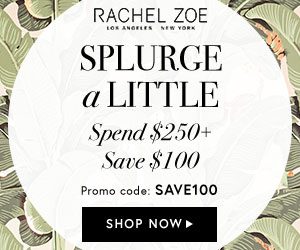 Please contact us with any questions or special requests.