Your NEW favorite makeup removers + FREE gift!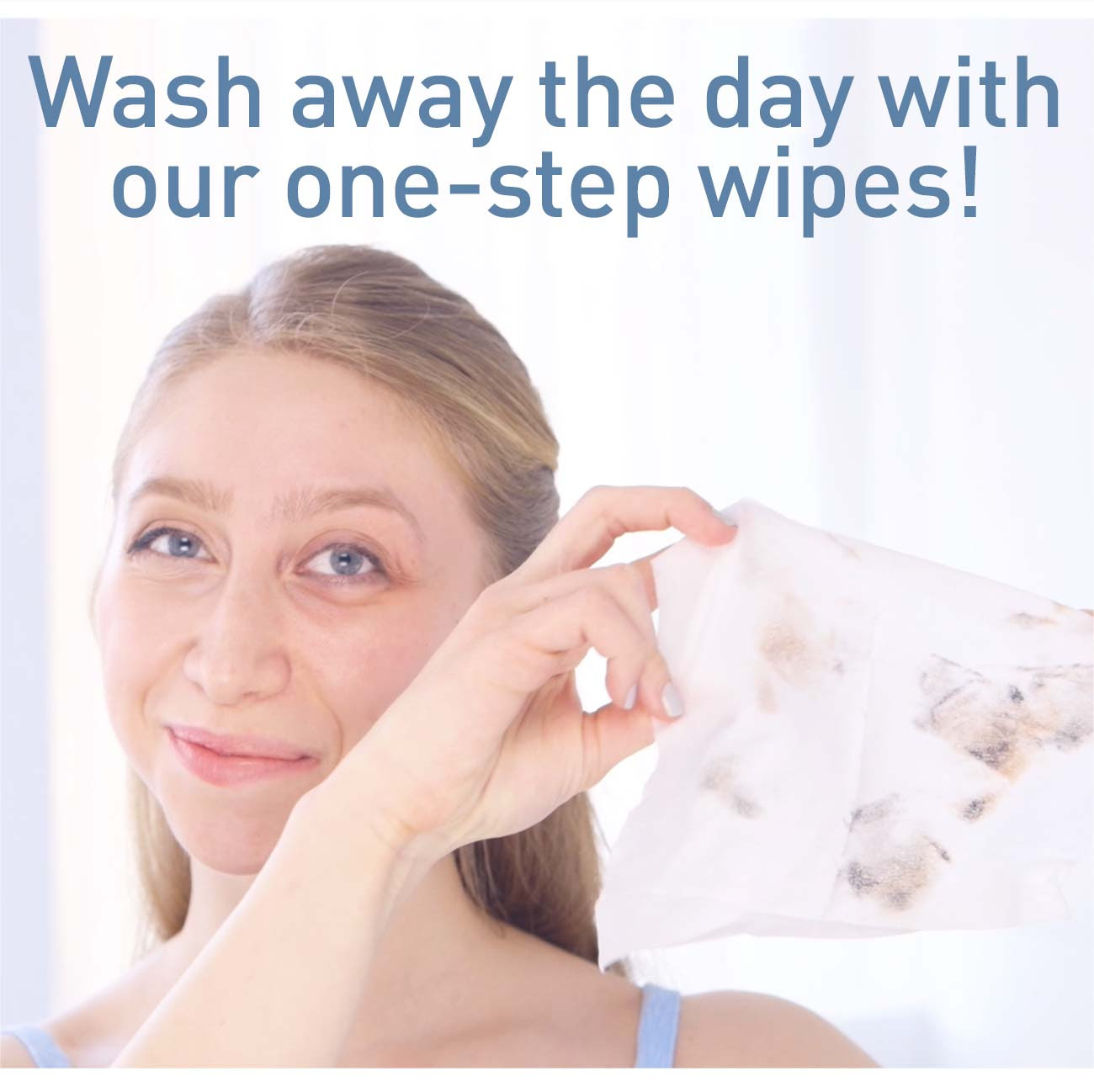 WITH CHAMOMILE AND ALOE EXTRACTS
Cleanse and treat stressed eyes anywhere you go. Infused with pure Icelandic glacial waters and soothing natural botanicals, these gentle yet effective foaming cloths effortlessly sweep away waterproof makeup and other impurities without stinging or irritating the delicate skin around the eyes.
$15
Removes dirt, oil & makeup while providing all the soothing, deep-cleaning benefits of a foaming cleanser without the need for water.
$15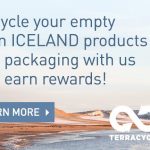 If you would like to become an affiliate for this program, please submit your request here.
Login to your affiliate program here: SageTrack, Avantlink, Shareasale