Your skin needs a wake-up call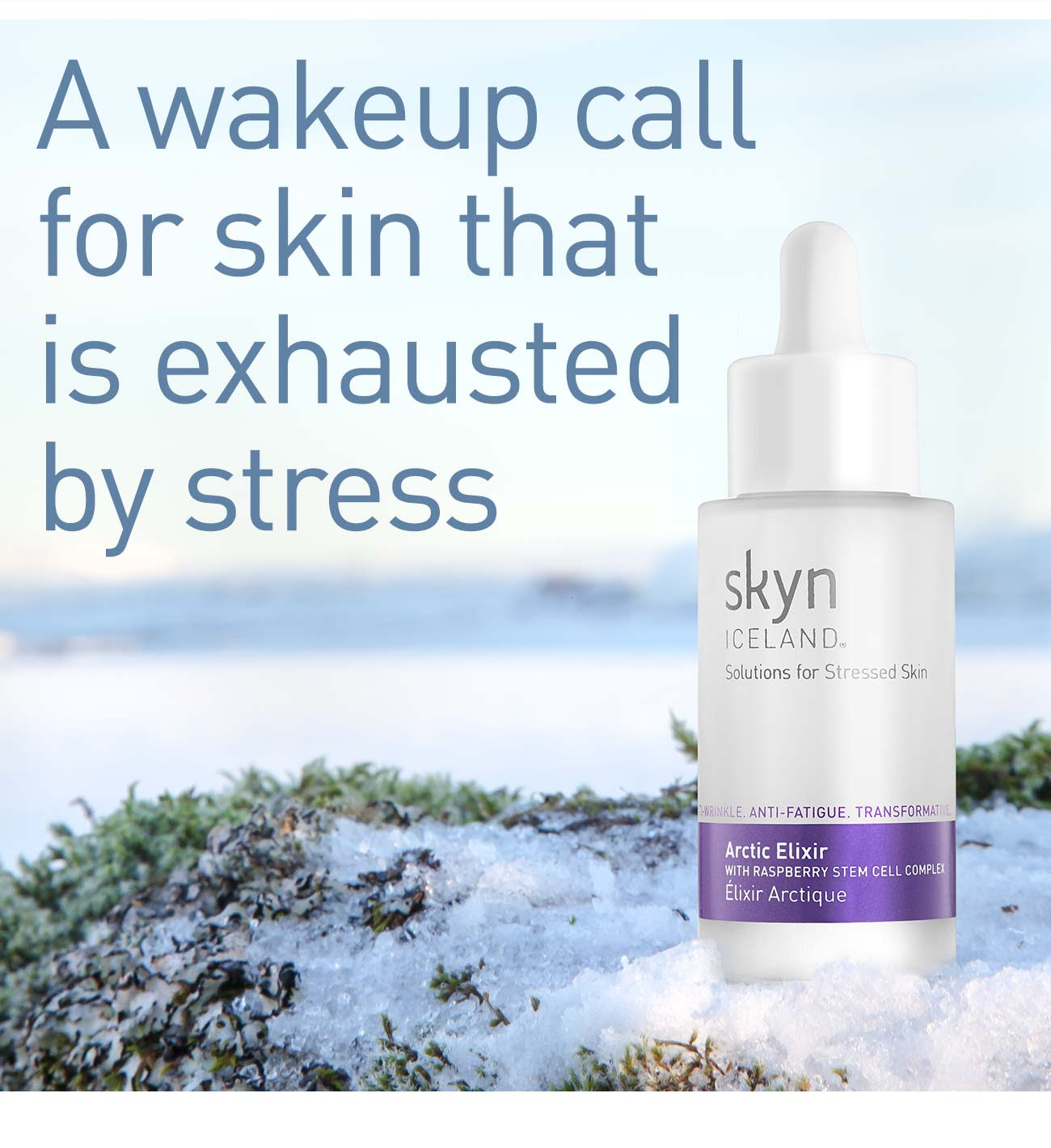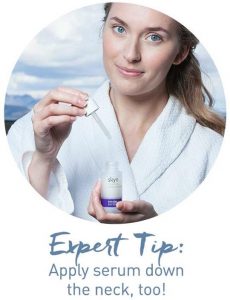 Packed with peptides and plant stem cells this serum reverses the effects of accelerated aging, brings back radiance to dull, dry skin and improves tone and texture over time.
In just 30 minutes, fine lines are noticeably less visible, and within 3 weeks skin's texture is softer, smoother, and noticeably more luminous.
Now only $49 (was $60)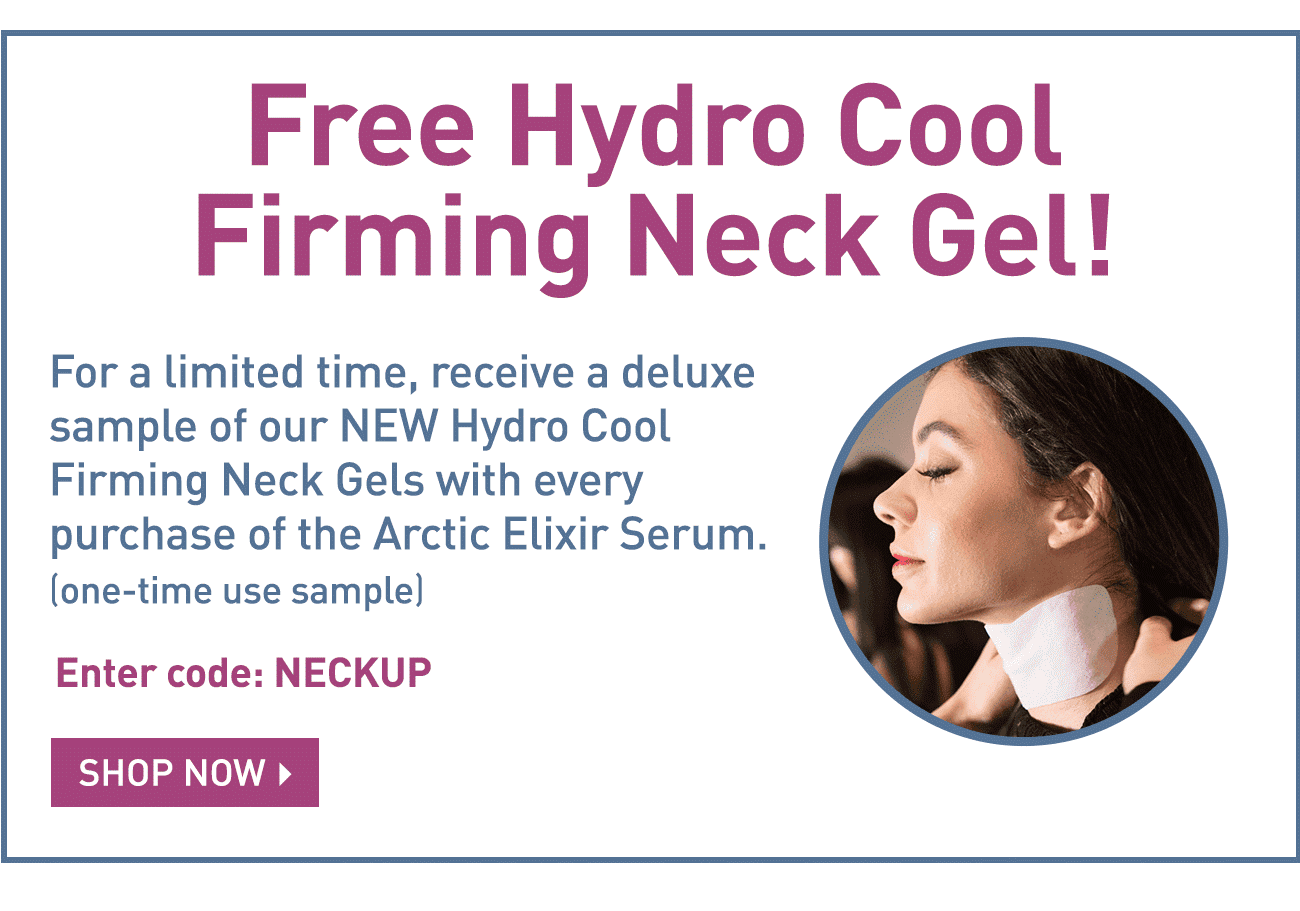 Thank you!