Introducing our newest innovation
Login to your affiliate program: SageTrack, Avantlink, Shareasale, rewardStyle
If you would like to become an affiliate for this program, please submit your request here.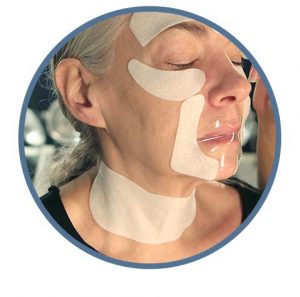 An intensive 10-minute weekly neck treatment specially designed to tighten and restore elasticity to thinned, sagging skin.
Each single-use patch seals in moisture for an immediate smoothing effect—improving tautness and blurring lines for a more lifted look.
HOW TO USE
Remove backing and apply gel side across the neck area for ten minutes. After treatment, gently peel away patch and follow with Angelica Line Smoother. Use once a week or whenever your neck needs a quick pick-me-up.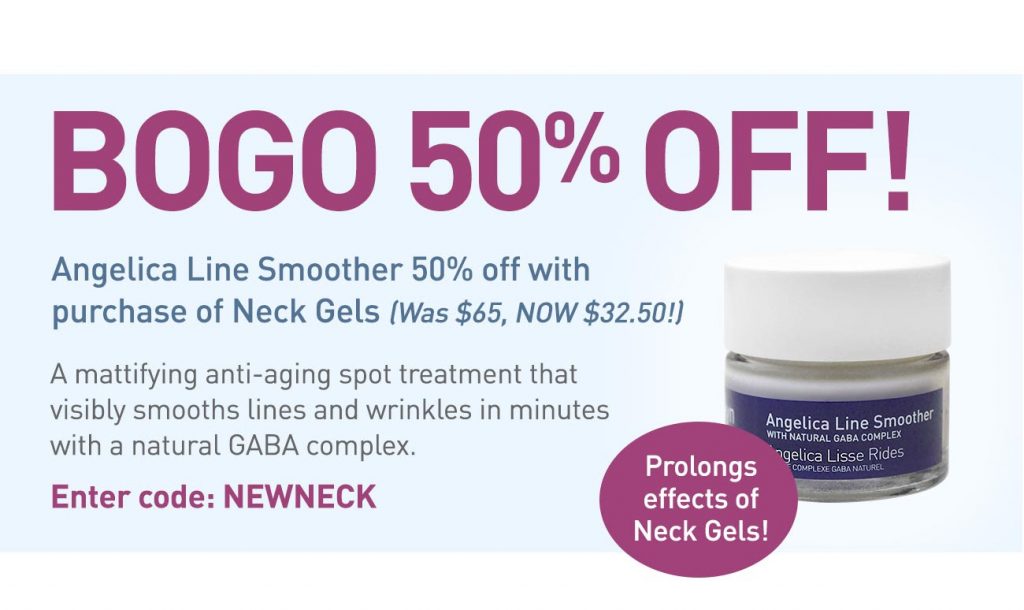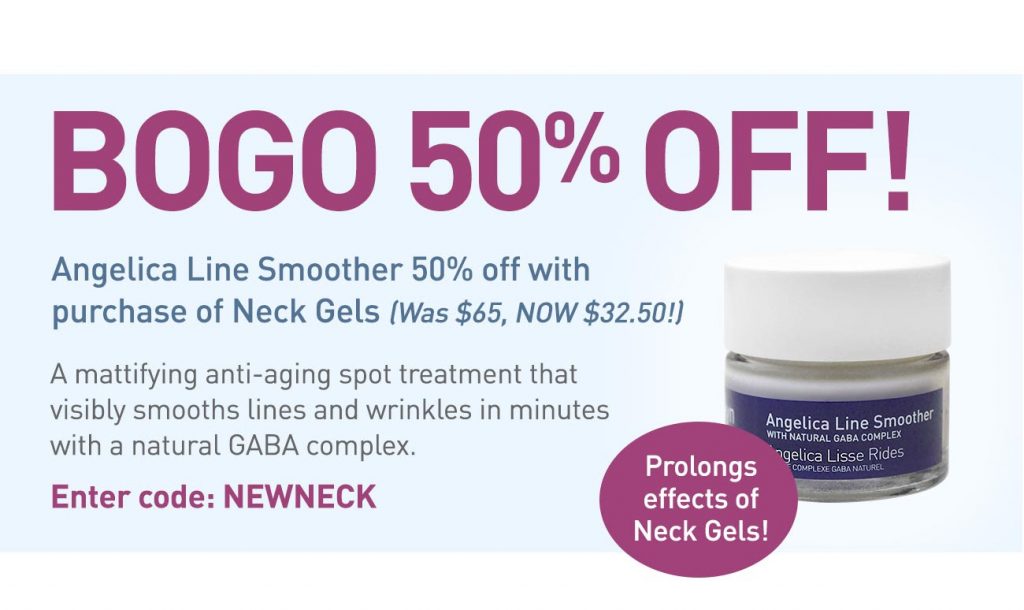 Add both items to cart, enter code NEWNECK at checkout and discount will be applied.