Nominate a Mama! | Ergobaby July Newsletter
Nominate a Mama in Los Angeles!
Know a mama who could use a little boost?  We all know a mama who has just been through it and could use some extra pampering! We've partnered with Positively Oakes to bring their beautiful Baby Shower to Los Angeles and nominations are open now for local mamas!
Sweetest Summer Baby Giveaway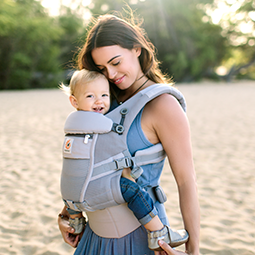 Hey summer babies, Weelist has got you covered. We've added our newest Adapt Cool Air Mesh baby carrier to round out this awesome giveaway, valued at over $2,000! Hurry over for your chance to win and keep cool!
Beat the Heat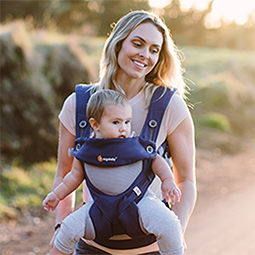 Summer's here and you deserve a little fun in the sun! Here are a few ideas for experiencing the great outdoors (in your Ergo!) with your baby. Be sure to share your adventures with us and use the #InMyErgo hashtag!
Ergobaby is On the Move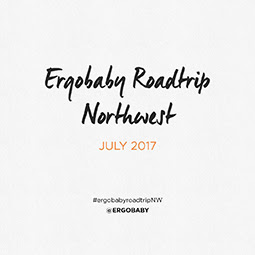 Our babywearing educator, Laura Brown, is driving from Los Angeles to Vancouver meeting babywearing families along the way!  Be sure to join our Facebook group to see where she is headed next (she is showing our yet-to-be-released carrier and of course has lots of giveaways!) and attend a meet up!
And you can also always find out where our events team will be by clicking here to see the calendar.