Payout Raise and $20 Coupon Code from Box of Style by The Zoe Report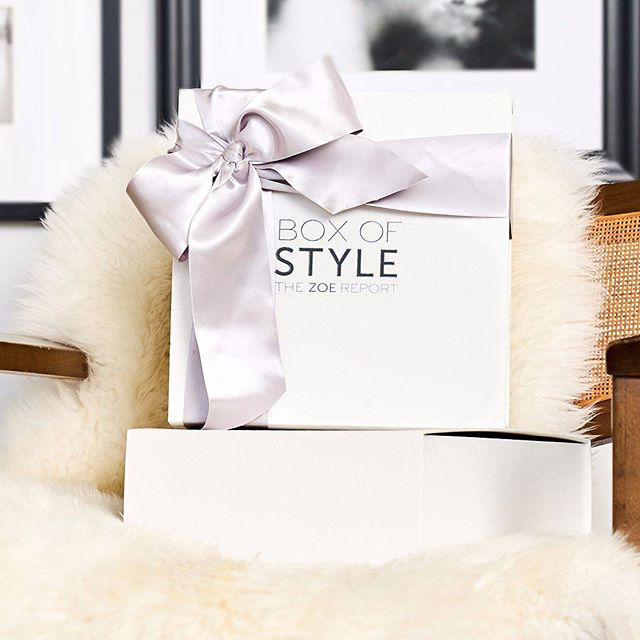 It's Holiday Season and we have GREAT NEWS!
We are increasing your payout to $15 for every Box of Style you sell for the entire month of December!
Your Affiliate account has already been adjusted and all you need to do is start promoting the offer!
And the good news just keeps on coming…
From 12/1/16 until 12/25/16 you can now offer your followers a $20 OFF discount on the winter Box of Style!
Here is your $20 OFF coupon code: BOSAW16 which you can start promoting immediately!
(Please note, the discount code is also good for $20 off an Annual Box subscription. As always, coupon codes are not to be placed on other websites, coupon sites, etc. without express permission.)
Please be sure to review this document on how to create a successful post: CLICK HERE
There are lots of new images for you to post so be sure to log in to your Affiliate program:  ShareASale, Avantlink, SageTrack, Pepperjam, AffiliateWindow
As always, please make sure that you:
-Use a tracking link from the Affiliate program to track sales so we can pay you for sales you generate!
-Use your dedicated coupon code in your post.
-If you are posting on Instagram, please be sure to use FashionTap.com so your followers can easily purchase. It is free and very simple to set up.
-Send your content/post for us to review prior to posting.
If you have questions or need help on any of this, please let us know ASAP!
Happy Holidays from all of us at The Zoe Report and Broadbase Media!